School life is a melting pot of personalities, and inevitably, you'll encounter classmates who can be a bit challenging to deal with. Handling difficult peers requires a unique approach. Here's a guide to help you navigate these situations with grace and maturity.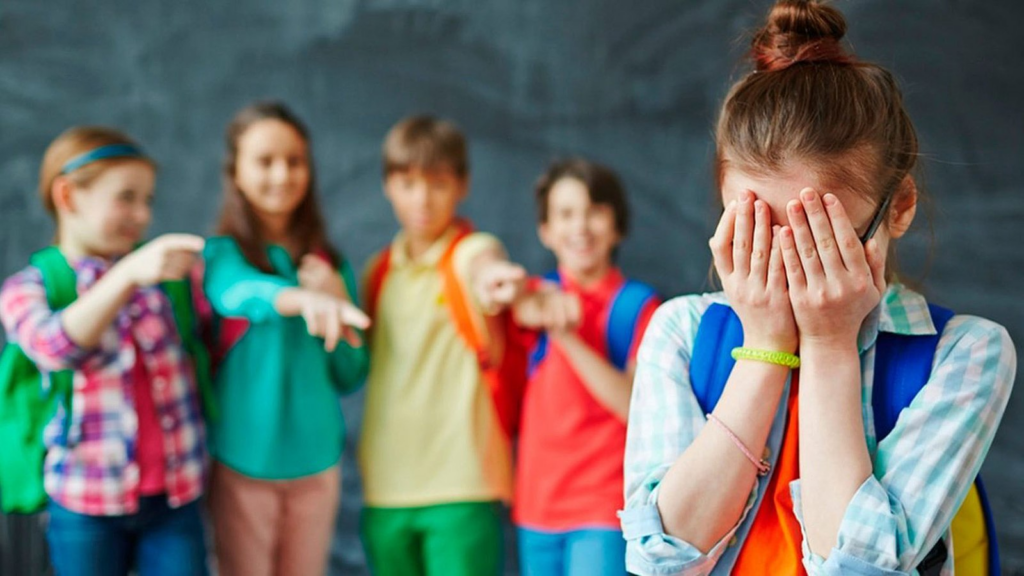 VANIA BARBARA, CC BY-SA 4.0 <https://creativecommons.org/licenses/by-sa/4.0>, via Wikimedia Commons
1. Communication is Key
Open and honest communication is vital. If you're having issues with a classmate, consider discussing your concerns with them privately. Be respectful and choose your words carefully. Often, misunderstandings can be resolved through a simple conversation.
2. Practice Empathy
Try to see the situation from your classmate's perspective. Are they going through a tough time? Are they struggling academically? Understanding their struggles can help you approach the situation with empathy.
3. Seek Mediation
If your attempts to communicate directly with a difficult classmate don't yield results, consider involving a teacher, guidance counselor, or school authority. Schools often have mediation programs in place to help students resolve conflicts.
4. Stay Calm and Polite
Maintain your composure and remain polite. Responding with anger or hostility rarely leads to a positive outcome.
5. Involve Your Parents
Don't hesitate to involve your parents if the issue persists. They can offer guidance and support and may choose to communicate with the school on your behalf.
6. Focus on Self-Care
Dealing with difficult classmates can be emotionally draining. Make sure to take care of yourself by engaging in activities that help you relax and de-stress.
7. Build a Support Network
Lean on your close friends; they can provide emotional support and advice on how to handle difficult situations.
8. Promote Positive Vibes
Encourage a friendly and supportive atmosphere. Compliment your classmates for their achievements, no matter how small.
9. Practice Forgiveness
While it can be challenging, try to forgive your difficult classmate. Holding onto grudges can affect your well-being and academic performance.
10. Focus on Your Goals
Remember why you're in school – to learn, grow, and prepare for your future. Stay focused on your goals.
11. Be a Role Model
Set an example for your classmates through your actions. Be the student who shows kindness, respect, and determination.
12. Learn Conflict Resolution Skills
Consider taking a course or reading up on conflict resolution techniques. These skills can be invaluable in dealing with difficult classmates and in various aspects of life.
---
Fostering harmonious relationships in the classroom is highly valued. By adopting effective strategies for dealing with difficult classmates, you can navigate the challenges of school life with grace and resilience.
---
Asiawise Mentors not only help students with their academic needs. They also provide friendly advice on school-related concerns. To know more about Asiawise Quality Tutorial Programs, click here.
For feedback and story suggestions, email newsletter@asiawiseu.com.