As the new school year kicks off, students everywhere are faced with the exciting yet challenging journey of learning. It's the perfect time to revisit our study habits and make deliberate efforts to enhance our academic performance. The good news is that effective study techniques are not elusive secrets; they're practical strategies that, when consistently applied, can lead to remarkable results.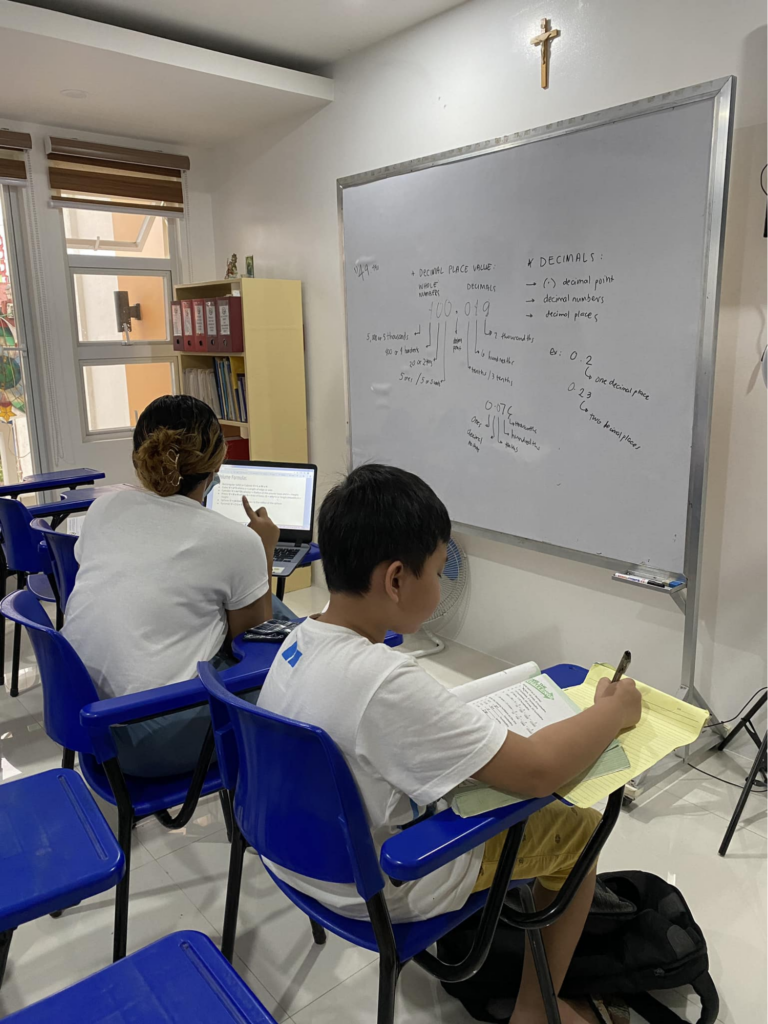 ---
Prioritize Time Management
The cornerstone of successful studying is time management. Set a clear schedule for your study sessions and allocate specific time blocks for each subject. Create a to-do list to keep track of assignments, projects, and exams, ensuring nothing falls through the cracks.
Active Learning through Summarization
Instead of passively reading through your notes, actively engage with the material by summarizing key points. Take concise notes, write summaries, or create mind maps. This practice forces you to comprehend and synthesize information, making it easier to remember and recall later.
The Power of Visual Aids
Visual aids like diagrams, charts, and flashcards can be invaluable tools. They condense complex information into easily digestible formats. For subjects with processes, cycles, or hierarchies, visual aids can clarify concepts and aid in understanding.
The Pomodoro Technique
Studying for hours at a stretch can lead to burnout and reduced focus. The Pomodoro Technique suggests studying for 25 minutes, followed by a 5-minute break. After completing four cycles, take a more extended break. This method enhances productivity and maintains mental freshness.
Interact with the Material
Engage with the content actively. Ask questions, challenge assumptions, and connect new information to what you already know. This approach helps you retain information by establishing meaningful associations in your mind.
Group Study Dynamics
Group study sessions can be incredibly beneficial, provided they're well-structured. Explaining concepts to peers reinforces your own understanding, while their perspectives can provide new insights. Just ensure the focus remains on the study material.
Quality Over Quantity
Studying for extended hours doesn't necessarily translate to better results. Focus on the quality of your study sessions. Aim for deep understanding and mastery of the material, even if it means spending less time studying.
---
At Asiawise Study Center, we recognize the importance of instilling effective study techniques. Our commitment to developing a habit of excellence in studying goes beyond the subjects we tutor. We believe that students armed with strong study skills are better equipped to excel not only in their tutorial subjects but in their overall academic journey.
By providing a conducive learning environment, personalized guidance, and tailored study strategies, we empower our students to embrace effective study techniques. As they build these habits, they'll find themselves better prepared, more confident, and ultimately more successful in all their academic pursuits.
As the new school year unfolds, let's embark on this journey armed with proven strategies that enhance our learning experiences. By consistently applying these techniques and investing in quality education, we're setting the stage for an exceptional year of growth and achievement.
Experience the guidance of our approachable mentors in our Quality Tutorial Programs. To know more about our tutoring services, click here.
For feedback and story suggestions, email newsletter@asiawiseu.com.