The bar examination—a rigorous test of legal knowledge, analytical skills, and endurance—marks a pivotal point in the journey of every aspiring lawyer. With the upcoming bar exams scheduled on September 17, 20, and 24, it's crucial for candidates to be armed with effective study techniques, time management strategies, and reliable resources to navigate the challenges that lie ahead.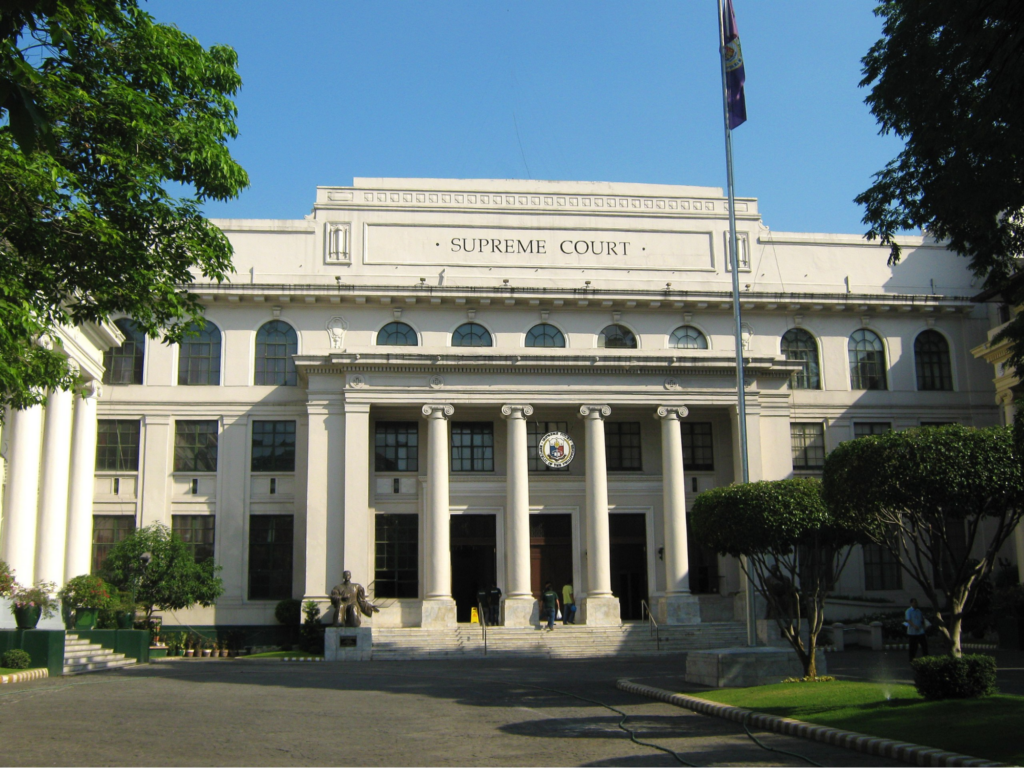 Photo credits: Mike Gonzalez (TheCoffee), CC BY-SA 3.0
<https://creativecommons.org/licenses/by-sa/3.0>, via Wikimedia Commons
---
Study Techniques That Make a Difference
As bar exam takers prepare to tackle six core subjects—political and public international law, commercial and taxation laws, civil law, labor law and social legislation, criminal law, and remedial law, legal and judicial ethics with practical exercises—it's essential to adopt study techniques that promote comprehensive understanding.
Focused Outlining
Organize your study materials by creating detailed outlines for each subject. Highlight key concepts, cases, and legal principles. This visual aid will help you grasp complex topics and facilitate efficient revision.
Active Recall
Engage in active recall by explaining concepts out loud or teaching them to someone else. This technique reinforces your understanding and identifies areas that require further review.
Practice Questions
Regularly solve past bar exam questions and mock tests. This not only helps you familiarize yourself with the exam format but also sharpens your problem-solving skills under timed conditions.
Mastering Time Management
Balancing preparation for multiple subjects while managing time effectively is a key aspect of bar exam success.
Create a Study Schedule
Divide your study time evenly among the subjects, focusing on one or two subjects per day. Allocate specific time slots for practice questions and revisions.
Pomodoro Technique
Break your study sessions into 25-minute intervals followed by a 5-minute break. After four cycles, take a longer break. This method enhances concentration and prevents burnout.
Review and Assess
Regularly review your study schedule to ensure you're on track. Identify areas where you're spending too much or too little time and adjust accordingly.
Recommended Review Materials
Quality study resources are indispensable for effective bar exam preparation. Consider these recommendations:
Bar Review Centers
Enroll in a reputable bar review center that offers comprehensive study materials, mock exams, and expert guidance tailored to the bar exams' specific requirements.
Textbooks and Reviewers
Consult trusted textbooks and review materials for each subject. Look for sources that are updated, comprehensive, and aligned with the exam syllabus.
Online Resources
Access online platforms that offer bar exam resources, practice questions, video lectures, and interactive study tools.
Navigating Testing Centers
The bar exams will be held in multiple testing centers across the country, including San Beda University – Manila, University of Santo Tomas, San Beda College – Alabang, University of the Philippines – Diliman, Manila Adventist College, University of the Philippines – Bonifacio Global City, Saint Louis University, Cagayan State University, University of Nueva Caceres, University of San Jose – Recoletos, University of San Carlos, Dr. V. Orestes Romualdez Educational Foundation, Ateneo de Davao University, and Xavier University.
As you embark on this significant journey towards becoming a legal professional, remember that thorough preparation, effective study techniques, and efficient time management will be your allies. The bar exams are a challenge, but they're also an opportunity to showcase your dedication, knowledge, and determination. With the right strategies and resources at your disposal, you can confidently stride into the examination halls and pave your way towards success.
Best of luck to all bar exam takers on their journey to legal excellence!
---
Join the legal profession! Choose the best law schools. Boost your chance with Asiawise Law School Admission Test (LSAT) Review. Get started today. Click for details.
For feedback and story suggestions, email newsletter@asiawiseu.com.