Are you dreaming of studying, working, or living abroad? The Pearson Test of English (PTE) is your key to opening doors to international opportunities. As the world becomes increasingly interconnected, proficiency in the English language has become a vital asset. With the upcoming PTE exam in Manila on September 20, 2023, now is the perfect time to embark on your journey towards success.
---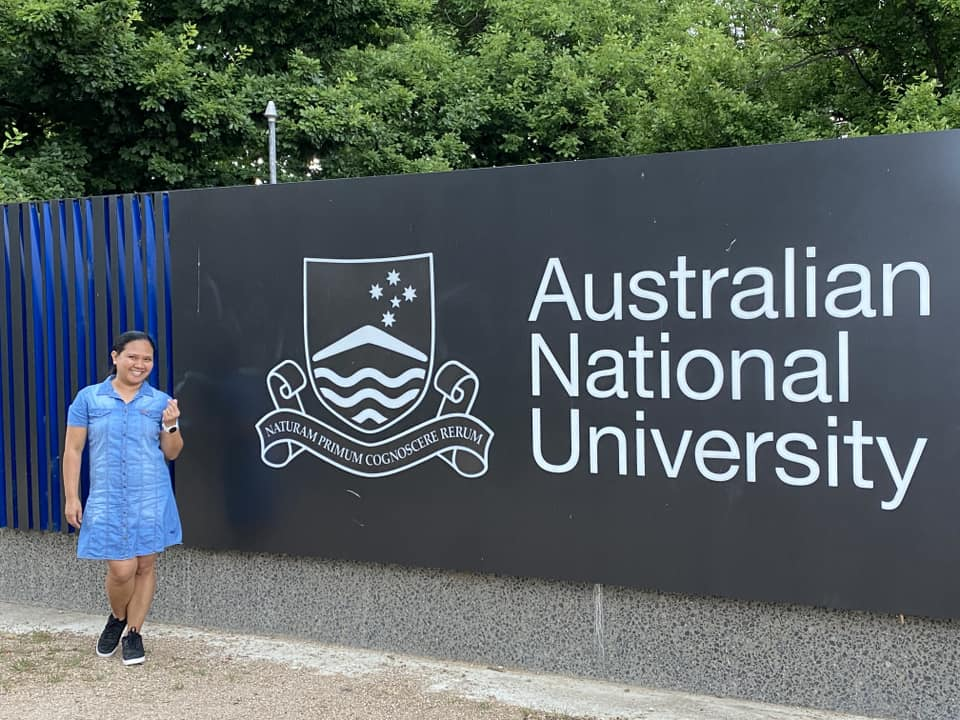 ---
Preparing for the PTE exam may seem daunting, but with the right guidance and preparation, you can achieve outstanding results. Here are some helpful tips to maximize your PTE preparation:
Understand the Exam Structure
Familiarize yourself with the different sections of the PTE exam, including speaking, writing, reading, and listening. Knowing the format and timing of each section will help you manage your time effectively during the exam.
Practice Regularly
Consistent practice is key to success. Set aside dedicated time each day to practice PTE sample questions and familiarize yourself with the exam patterns. Take advantage of online resources, study materials, and mock tests to assess your progress.
Focus on Time Management
Time is of the essence in the PTE exam. Practice completing tasks within the allocated time limits, and learn strategies to prioritize and organize your responses effectively. Time management skills will ensure you complete all sections of the exam successfully.
Enhance English Language Skills
The PTE exam assesses your English language proficiency. Improve your vocabulary, grammar, pronunciation, and comprehension skills through regular reading, listening to English audio, and engaging in conversations with English speakers.
Seek Expert Guidance
Enroll in Asiawise Study Center's PTE Review classes, led by experienced instructors who are well-versed in the exam format and requirements. Our expert-led sessions, comprehensive study materials, and practice exercises will help you hone your skills and boost your confidence.
---
Taking the PTE exam on September 20 is an opportunity to showcase your English language proficiency and increase your chances of success in the global arena. By joining Asiawise PTE Review classes, you'll receive valuable guidance, personalized feedback, and the support you need to excel in the exam.
At Asiawise Study Center, we understand the importance of the PTE exam and the impact it can have on your future.
That's why we are thrilled to announce our PTE Review classes, held every Saturday from August 12 to September 9, via flexible learning modality.
This comprehensive program is designed to equip you with the skills, strategies, and confidence needed to excel in the PTE exam.
Remember, the PTE exam is not just a test; it's a stepping stone towards realizing your dreams. Embrace this opportunity, believe in your abilities, and let Asiawise Study Center be your trusted partner on your journey to success.
Don't let language be a barrier. Empower yourself with the necessary skills and embark on a bright future filled with endless possibilities. Take the leap, join Asiawise PTE Review classes, and let your English proficiency shine on September 20 and beyond!
---
To know more about our Pearson Test of English (PTE) Review Program and how it will help you and your friends, click here. Free practice test included!
For feedback and story suggestions, email newsletter@asiawiseu.com.