The school break is a time for students to recharge, rejuvenate, and create lasting memories. While relaxation and leisure activities are essential, it is also crucial to utilize this time effectively to prepare for the upcoming school year. At Asiawise Study Center, we believe in striking a balance between rest and academic readiness, offering a range of tutorial, training, and review programs that can help students make the most of their school break.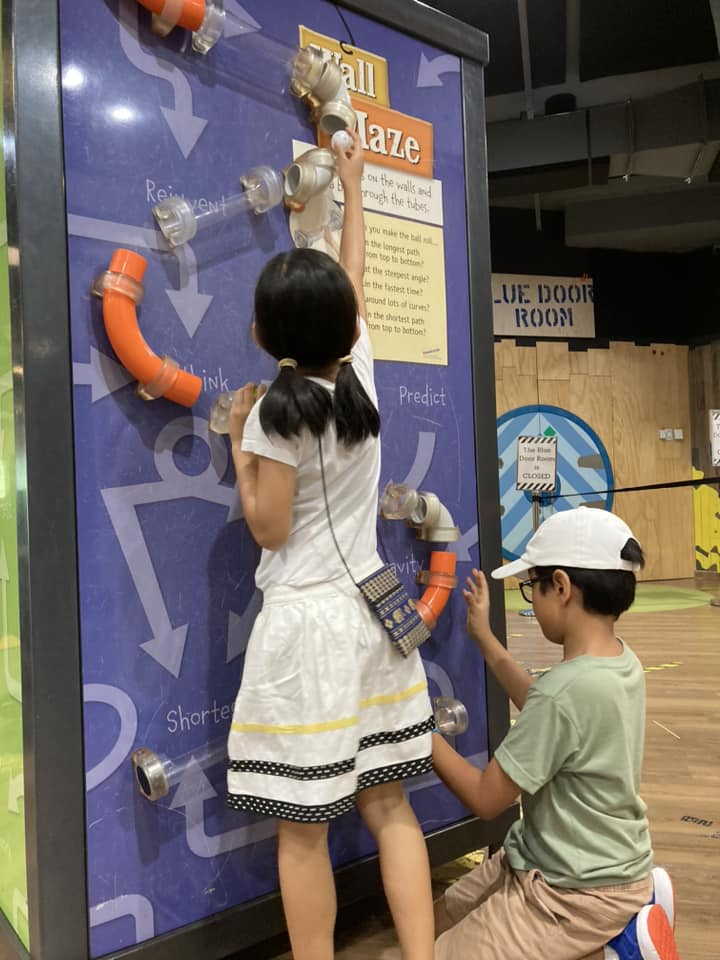 ---
---
Asiawise Study Center recognizes the importance of academic preparation while allowing students to enjoy their school break fully. Our tutorial, training, and review programs are designed to provide a conducive learning environment where students can thrive academically, engage with their passions, and develop well-rounded skills.
By striking a balance between relaxation and academic readiness, you can make the most of your school break and set yourself up for success in the coming school year. Embrace the opportunities that Asiawise Study Center offers, ensuring that your break is both rejuvenating and productive.
---
If you want to have a rejuvenating and productive school break, try Asiawise Summer Advancement Programs. To know more about our different tutoring services, click here.
For feedback and story suggestions, email newsletter@asiawiseu.com.