In today's competitive job market, a well-crafted resume or curriculum vitae (CV) can make all the difference in securing your dream job. When it comes to showcasing your skills, experience, and qualifications, understanding the differences between a resume and a CV is crucial.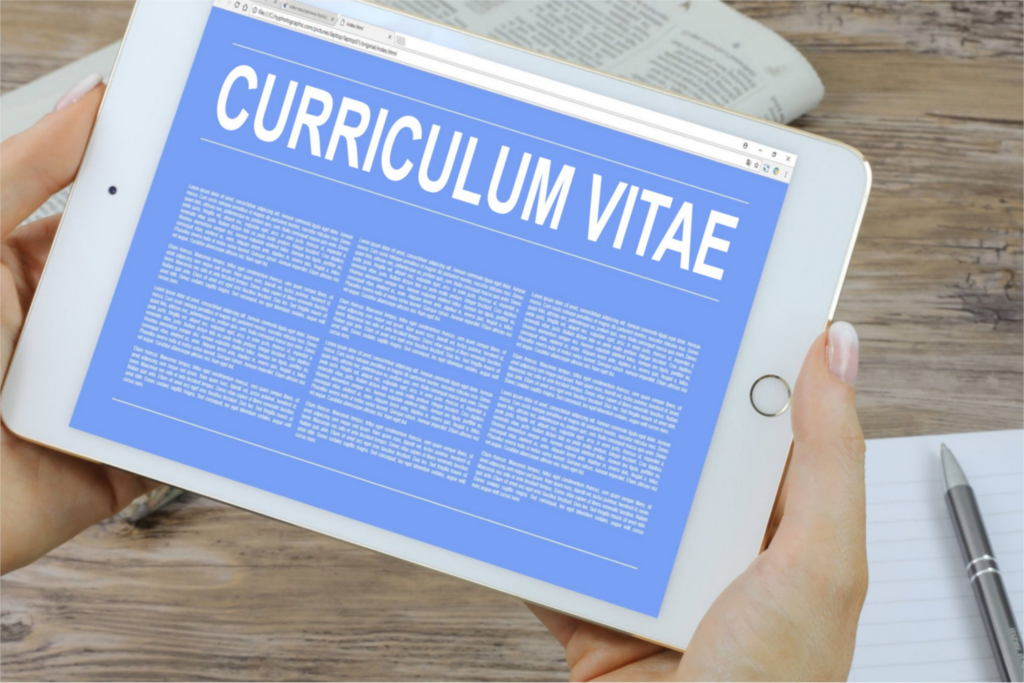 Curriculum by Nick Youngson CC BY-SA 3.0 Pix4free
Resume
A resume is a concise document that highlights your relevant work experience, skills, and achievements. It is typically one to two pages in length and is tailored to specific job applications. Here are some strategies to craft an effective resume:
Tailor for the Job
Customize your resume to align with the requirements of the job you're applying for. Highlight relevant skills and experiences that match the job description, showcasing how you are the perfect fit for the role.
Focus on Achievements
Instead of simply listing job responsibilities, emphasize your accomplishments and quantifiable results. Use action verbs and specific examples to demonstrate the impact you made in previous roles.
Keep it Concise
Use clear and concise language to communicate your qualifications effectively. Avoid unnecessary jargon and focus on key information that showcases your value as a candidate.
Curriculum Vitae (CV)
A CV is a comprehensive document that provides a detailed overview of your academic and professional background. It includes information such as education, research, publications, presentations, and more. Consider the following strategies when writing your CV:
Highlight Academic Achievements
Emphasize your educational qualifications, including degrees, certifications, honors, and relevant coursework. Provide details on research projects, dissertations, or publications that demonstrate your expertise.
Include Professional Experience
Outline your work experience, focusing on positions directly related to your field of expertise. Highlight your responsibilities, achievements, and the skills developed during each role.
Organize Sections Effectively
Structure your CV in a clear and logical manner, using headings and subheadings to categorize information. This makes it easier for employers to navigate and find relevant details.
---
At Asiawise Study Center, we are committed to empowering job applicants through our CareerBoost Program, which provides valuable guidance and support throughout the application process.
Asiawise CareerBoost Program
The journey to securing your dream job can be challenging, but with Asiawise Study Center's CareerBoost Program, you don't have to navigate it alone. Our program offers valuable resources and personalized guidance to help job applicants stand out from the competition.
CareerBoost Program Highlights:
At Asiawise Study Center, we are dedicated to empowering individuals in their career pursuits. Our CareerBoost Program equips job applicants with the tools, knowledge, and confidence to succeed in today's competitive job market.
Crafting a winning resume or CV is just the first step towards your career goals. Let Asiawise Study Center be your trusted partner on your journey to professional success.
---
To know more about our CareerBoost Program, click here.
For feedback and story suggestions, email newsletter@asiawiseu.com.