October arrives not just with a refreshing coolness in the air but also with a profound significance for the Philippines. It's the National Statistics Month, a time when the nation collectively acknowledges the importance of numbers and data in shaping our society's future.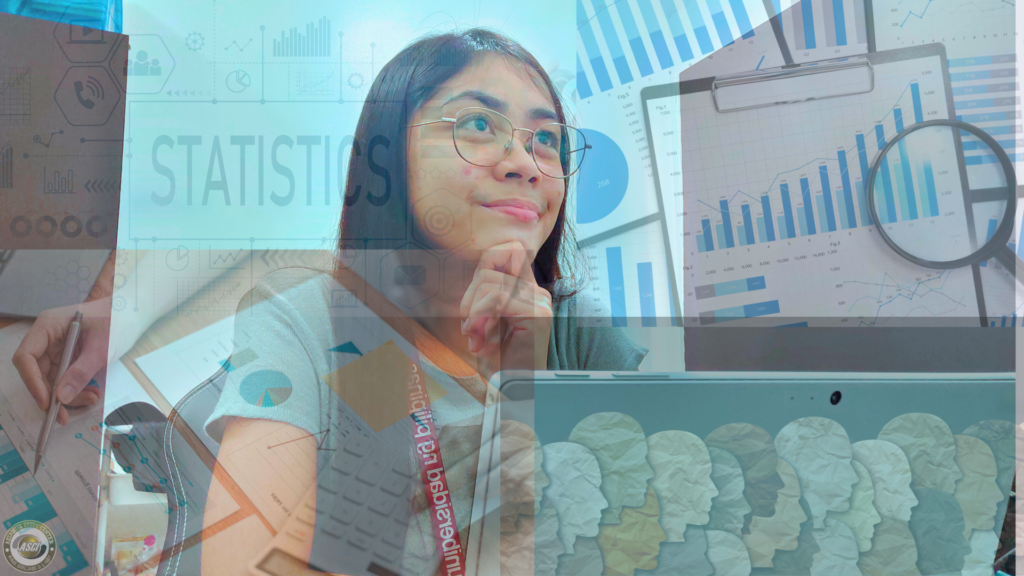 The roots of this observance trace back to Presidential Proclamation No. 647, issued on September 20, 1990, by then-President Corazon C. Aquino. This proclamation designated October of every year as the National Statistics Month, emphasizing the critical role that statistics play in our nation's development.
The celebration holds two fundamental objectives:
Fostering Awareness
It seeks to promote, enhance, and instill awareness and appreciation of the importance and value of statistics across all sectors of society.
Community Engagement
It aims to elicit the cooperation and support of the general public in upgrading the quality and standards of statistics in the country.
At Asiawise Study Center, we wholeheartedly support and celebrate the National Statistics Month. We understand that statistics are not just numbers but vital tools that enable informed decision-making. Our commitment to education and academic advancement aligns perfectly with the aims of this observance.
We've been in the education industry for more than 16 years, empowering countless students to conquer challenging subjects, including statistics. For us, statistics isn't just another subject; it's a gateway to understanding our complex world.
Our statistics tutorial services have equipped thousands with the knowledge and skills to excel in their academic pursuits. But our commitment doesn't stop there. We've also guided dozens through the intricate process of statistical analysis for their theses and research projects. We believe that by nurturing a deep appreciation for statistics, we're contributing to the development of a society that makes informed, data-driven decisions.
As we celebrate National Statistics Month, we encourage everyone to embrace the power of numbers. Statistics, after all, isn't confined to textbooks or research papers; it's the language of progress. It helps us uncover insights, identify trends, and address pressing issues.
In the spirit of this month, let's deepen our understanding of statistics and its role in our lives. Let's recognize that each data point represents a piece of our collective story, a narrative that guides us toward a brighter future.
At Asiawise Study Center, we remain committed to providing top-rate academic advancement and support services. Our dedication to excellence resonates with the spirit of the National Statistics Month. Together, let's harness the power of statistics to build a better, more informed Philippines.
Empower Minds. Embrace Numbers. Transform Lives.
---
For feedback and story suggestions, email newsletter@asiawiseu.com.