As students embark on their educational journey, the world of mathematics can sometimes appear challenging, but with the right resources, it can become an exciting adventure of discovery. Mathematics is not just a subject; it's a skill that equips individuals with problem-solving abilities applicable in various aspects of life. To aid students in their pursuit of mathematical mastery, we've compiled a list of essential resources that can elevate their learning experience.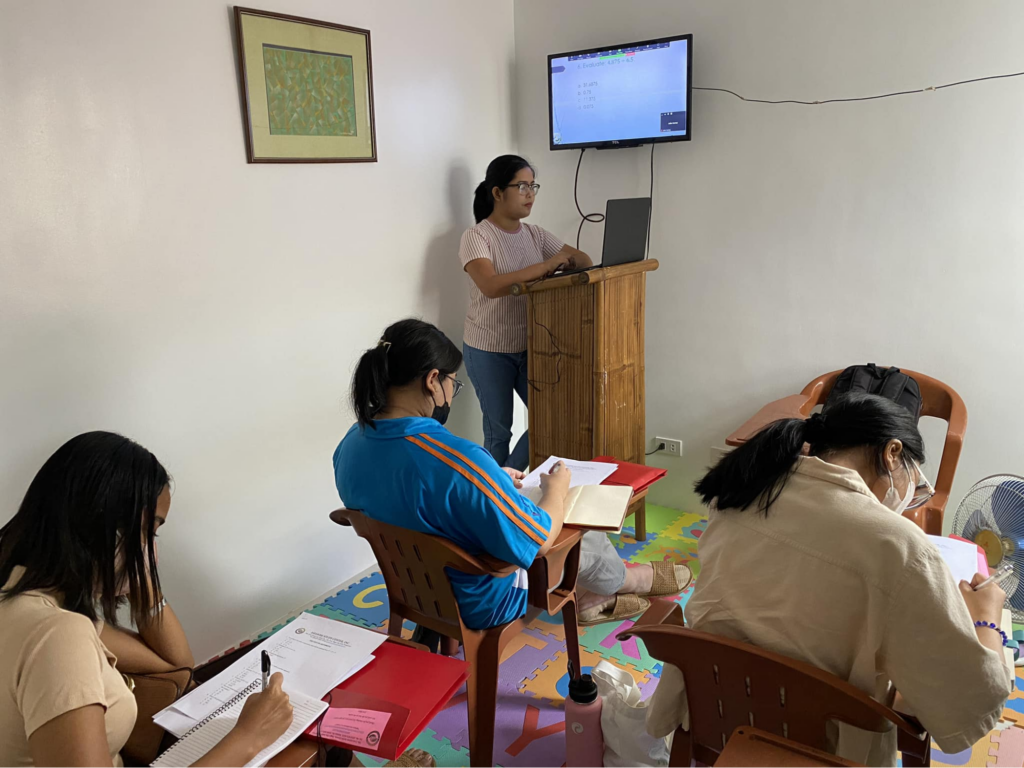 ---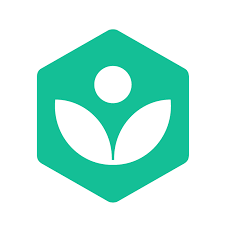 Khan Academy (Website and App)
Khan Academy offers a comprehensive library of lessons and practice exercises for various math topics. With easy-to-follow video tutorials and interactive quizzes, students can grasp concepts at their own pace. The platform covers everything from basic arithmetic to advanced calculus and beyond.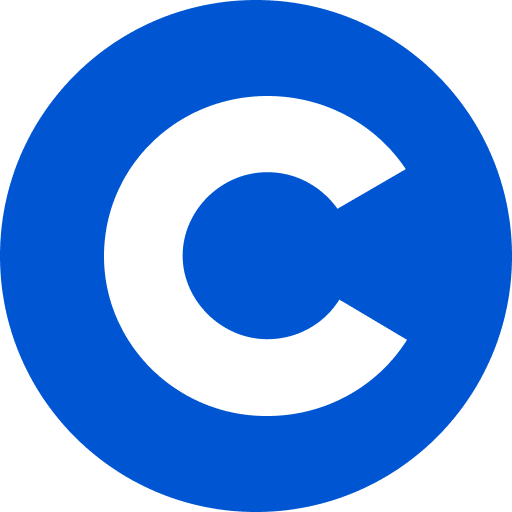 Coursera (Online Courses)
Coursera hosts a multitude of online courses from prestigious universities worldwide. Students can enroll in mathematics courses suited to their level, whether they're looking to refresh foundational skills or dive into advanced topics like linear algebra or statistics.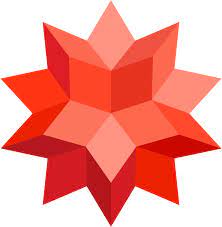 Wolfram Alpha (Website and App)
Wolfram Alpha is a computational engine that can solve complex mathematical problems. It's a valuable tool for checking solutions, exploring equations, and visualizing mathematical concepts. It's especially helpful for tackling intricate calculations.
Brilliant (Website and App)
Brilliant provides interactive courses that challenge students to think critically and creatively. The platform covers not only mathematics but also science, engineering, and computer science. Its problem-solving approach helps students deepen their understanding.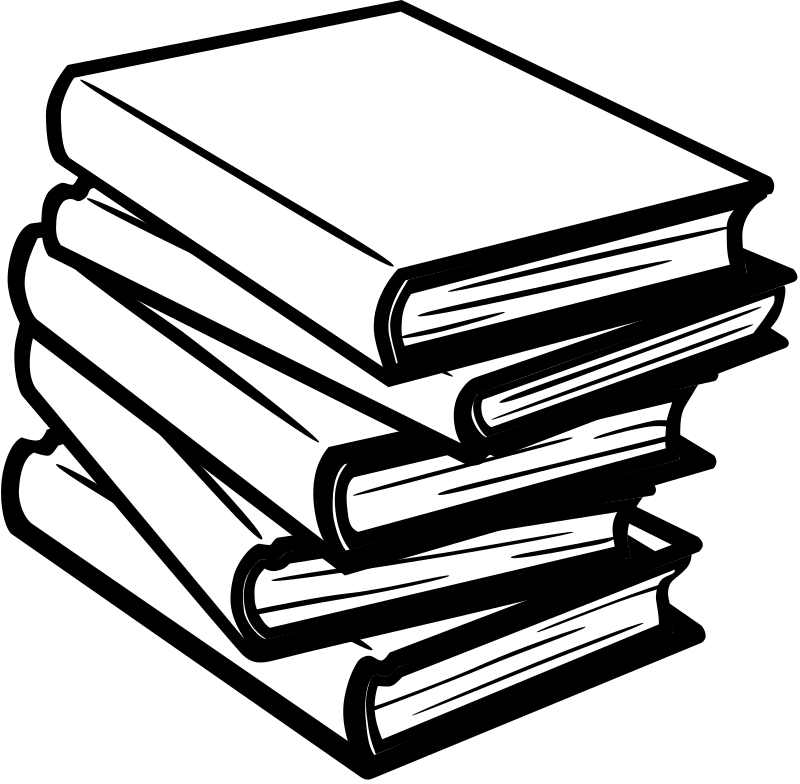 Books and Textbooks
While digital resources are essential, don't underestimate the power of a good old-fashioned textbook. Reputable mathematics textbooks can provide in-depth explanations and exercises to reinforce learning. Ask your teachers or mentors for recommended titles.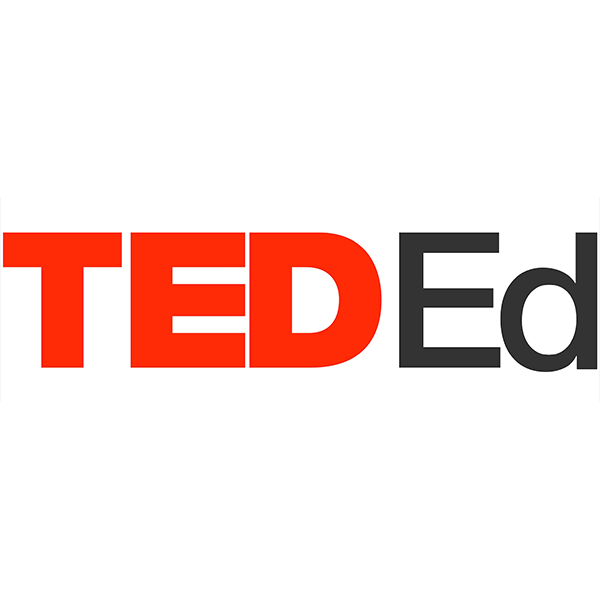 TED-Ed (Online Videos)
TED-Ed offers engaging animated videos on a wide range of educational topics, including mathematics. These bite-sized lessons can simplify complex concepts and inspire students to think about math in new ways.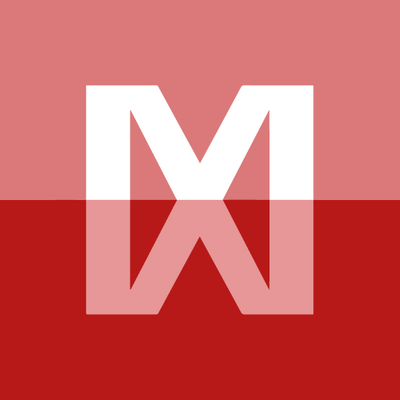 Mathway (App)
Mathway is a versatile app that acts as a math problem solver and tutor. Students can input problems, and the app will provide step-by-step solutions. It covers various math categories, from basic algebra to calculus.
---
Whether it's conquering algebraic equations or embracing advanced calculus, these resources can offer the assistance and motivation students need to thrive in the world of mathematics. With determination, perseverance, and the right tools, students can embark on a journey of mathematical discovery that will serve them well throughout their lives.
At Asiawise, we understand that building a strong foundation in mathematics is crucial for academic success. Our Quality Tutorial Programs focus on nurturing not only subject-specific knowledge but also fostering effective study habits. Through personalized guidance, interactive learning, and continuous support, we aim to empower students to excel in their educational journey.
Do you want to have fun while improving your mathematics skills? Check out our Math Mastery Program by clicking here. 
For feedback and story suggestions, email newsletter@asiawiseu.com.