COMING SOON
📣Philippine Science High School (PSHS) National Competitive Exam (NCE) Review Classes 🚀
Join our PSHS NCE Review program and experience the following:
✨ Expert Instructors
✨ Comprehensive Study Materials
✨ Personalized Attention
✨ Proven Results
Enroll now and receive:
📖 FREE Asiawise HS Entrance Test Reviewer
📚 Additional Study Guides
🎁 Helpful Giveaways
Classes: Saturdays, August 26-November 11, 1:00-5:00 PM
Enroll at www.asiawiseu.com and secure your spot today.
Join the ranks of our successful students! Don't miss this opportunity. Enroll now and achieve your academic goals with Asiawise Study Center.
🌟 Pearson Test of English (PTE) Review Classes! 🎓✈️
📢 Limited Slots! Join our expert-led classes every Saturday, August 12 to September 9 at Asiawise Study Center. 🌍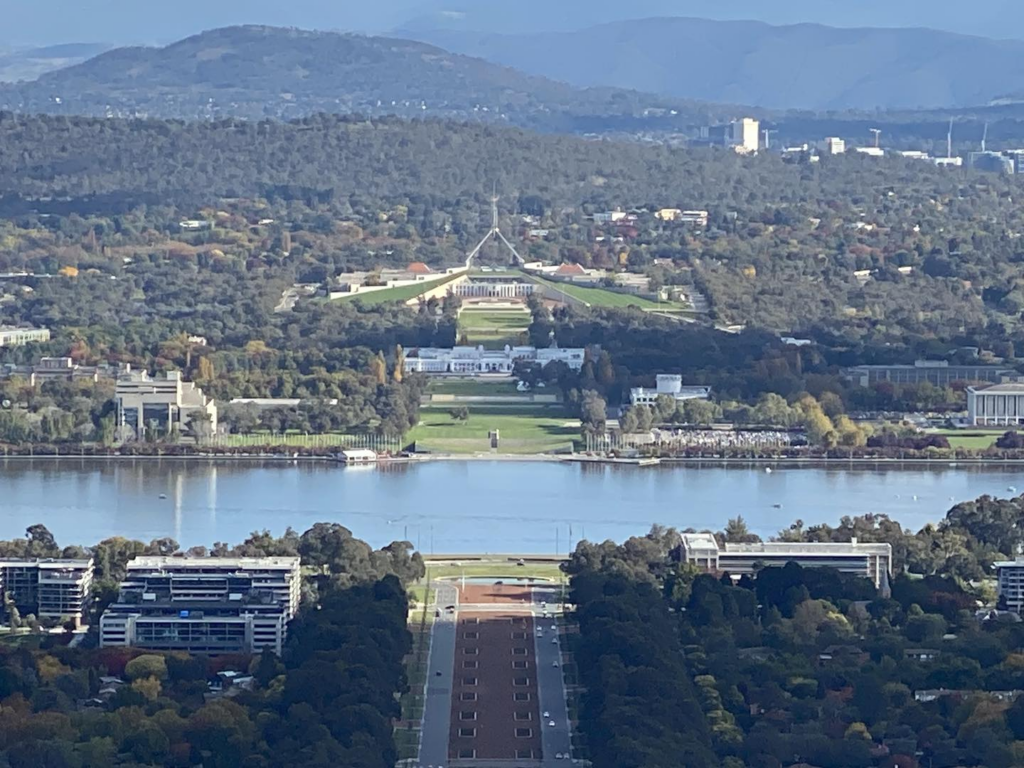 🚀 Ace the PTE exam with personalized training, practice tests, and proven strategies. Perfect for your dreams to study, work, and live abroad.
💯 Enroll now! 🎟️
📞 Call (054) 871 6521 / (0933) 354 0681 or visit www.asiawiseu.com for details.
🚀 Boost Your Career with Asiawise CareerBoost! 🎯
Ready to take your career to new heights? Asiawise CareerBoost is here to empower you on your professional journey. 🌟
Our exclusive program is tailor-made for job applicants, career changers, and those seeking advancement. 📈 We'll provide you with the tools and guidance to enhance your resume, master the art of cover letters, ace interviews, and unlock your full potential! 💼
Don't let opportunities slip away – seize control of your career development today! 🌠 Take that leap forward towards your dreams. Join Asiawise CareerBoost and let success be your companion! 💪
✨ Don't wait! Limited spots available. 
Enroll now at www.asiawiseu.com and embark on your path to success! ✨