Asiawise Study Center has been a beacon of excellence in the tutoring, training, and review services landscape, empowering countless students and professionals to achieve their academic and career aspirations. For the past 16 years, Asiawise has been instrumental in providing top-quality tutorial, training, and review programs that have made a significant impact on the lives of Filipinos.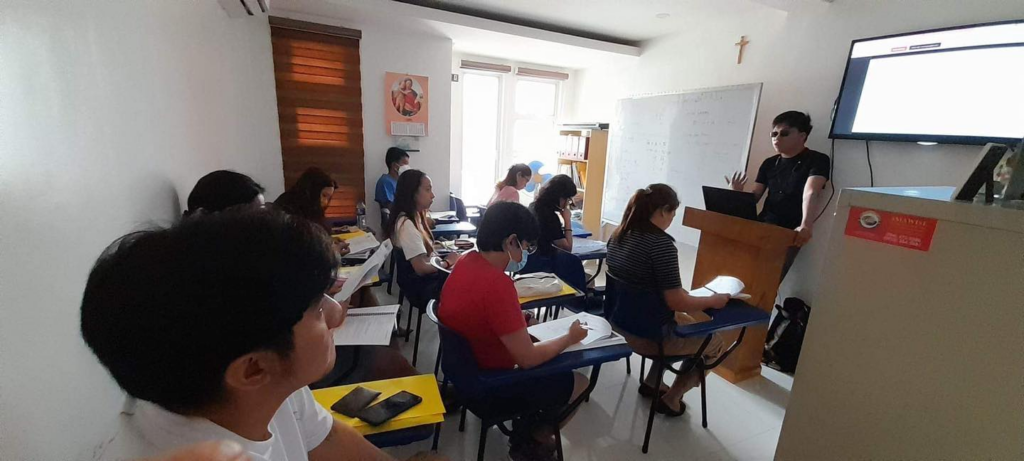 ---
The track record speaks for itself. With pride and satisfaction, we celebrate the remarkable achievements of Asiawise Study Center in producing at least 19 topnotchers and guiding thousands of students to success in various examinations. These milestones are a testament to the unwavering commitment of Asiawise in delivering exceptional educational and professional services.
The success stories are not just mere numbers; they are the embodiment of dreams realized, opportunities seized, and futures transformed. Through their comprehensive programs, Asiawise has consistently nurtured and developed students' potential, equipping them with the knowledge, skills, and confidence to excel in their chosen fields.
What sets Asiawise apart is their unwavering dedication to providing quality education that goes beyond the confines of the classroom. With a team of experienced instructors and mentors, Asiawise instills a passion for learning, critical thinking, and personal growth in every student who walks through their doors.
Furthermore, Asiawise Study Center opens doors to a world of possibilities for every Filipino. Whether it's preparing for college entrance exams, pursuing professional certifications, or improving English proficiency for global opportunities, Asiawise offers tailored programs that cater to diverse needs.
Asiawise Study Center firmly believes that success knows no boundaries. Their commitment to accessibility ensures that students from all walks of life have the opportunity to receive top-notch education. With flexible learning options, Asiawise strives to reach as many aspiring individuals as possible.
In a world brimming with challenges and opportunities, Asiawise Study Center stands as a reliable guide and companion in the pursuit of dreams. As we look ahead to the future, let us embrace the boundless opportunities that Asiawise offers. Together, let us seize these opportunities, unleash our potential, and soar to new heights of success.
Asiawise Study Center is not just an institution; it is a catalyst for transformation, an enabler of dreams, and a partner in success. Embrace the journey, believe in your capabilities, and let Asiawise be your guiding light towards a brighter tomorrow.
---
For feedback and story suggestions, email newsletter@asiawiseu.com.