In today's fast-paced world, the ability to think critically is a valuable asset that empowers individuals to navigate complexities and make informed decisions. In this edition of Resources and Recommended Materials, we present a selection of educational resources—books and websites—that can help students and employees enhance their critical thinking skills. These resources offer practical insights, strategies, and exercises to sharpen your thinking and unleash your full cognitive potential.
---
In this groundbreaking book, Nobel laureate Daniel Kahneman explores the two systems of thinking that drive our decision-making process. "System 1″ is fast, instinctive and emotional while "System 2" is slower, more deliberative, and more logical. The book delves into the strengths and weaknesses of fast thinking, shedding light on the impact of biases and faulty judgments influenced by intuitive impressions. By understanding the interplay between these two systems, readers gain insights into phenomena like loss aversion, overconfidence, risk assessment, and cognitive biases that affect various aspects of life. Through lively discussions, Kahneman prompts readers to question the reliability of their intuitions and offers strategies for leveraging the benefits of slow thinking while safeguarding against mental pitfalls. Ultimately, Thinking, Fast and Slow revolutionizes our understanding of cognition and decision-making.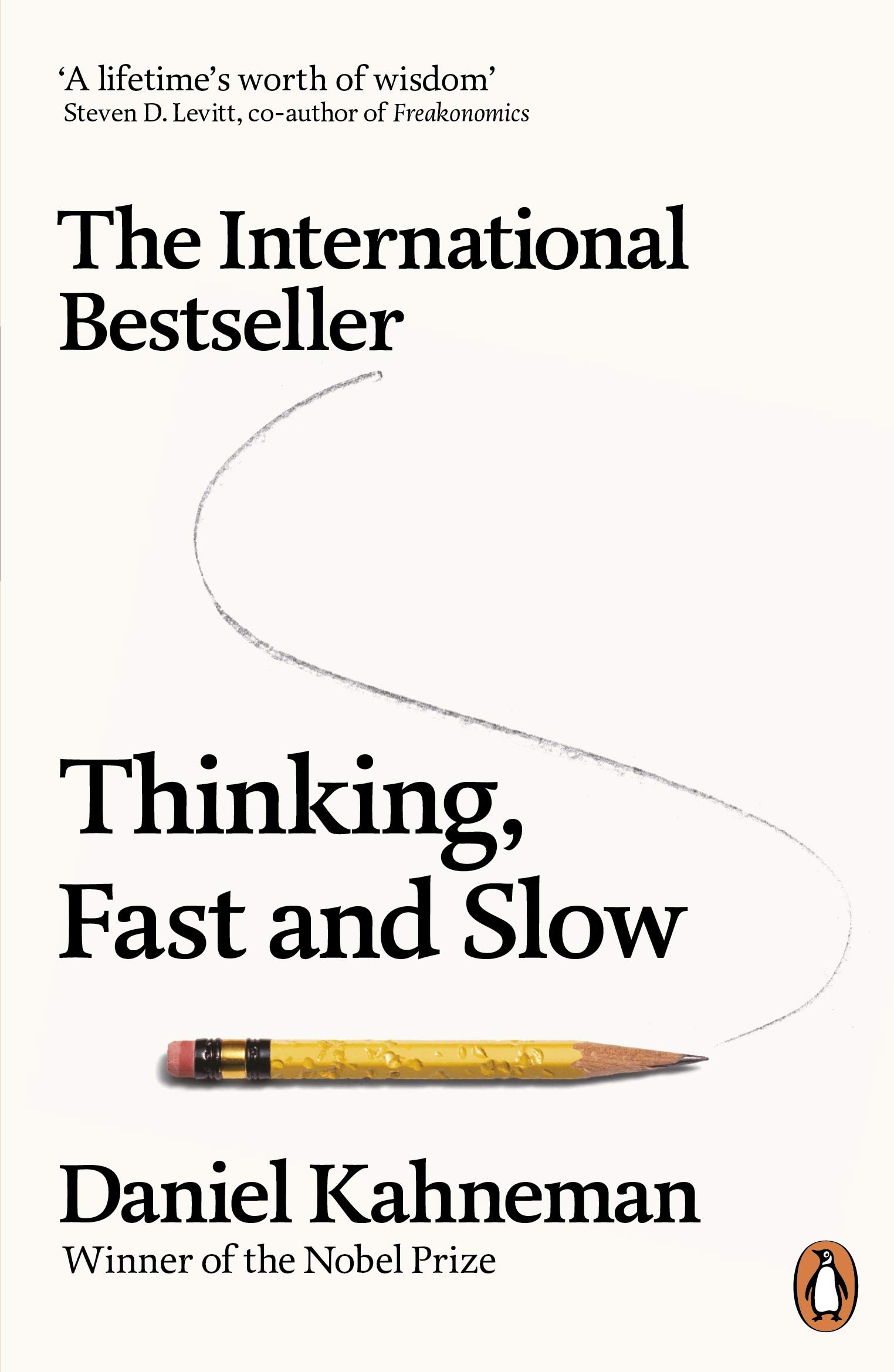 This book serves as a personal toolkit for unraveling the complexities of critical thinking. It offers a specific set of skills that can be learned and practiced to enhance critical engagement, including identifying arguments, evaluating evidence, recognizing bias, utilizing technology effectively, and developing clear and confident critical writing. With additional resources such as videos, study tips, quizzes, journal space, and a global community, Tom Chatfield's book equips readers with the necessary tools to think and write critically in today's information-rich world, fostering skills, insights, and self-assurance for success. It is an invaluable resource for students and professionals seeking to enhance their critical thinking abilities.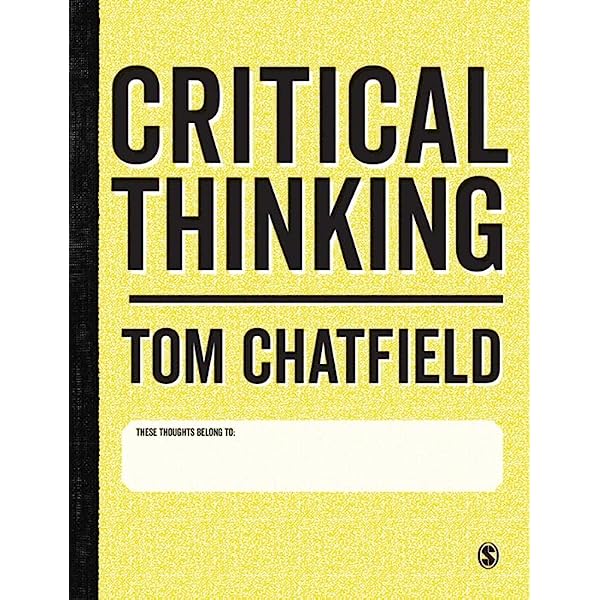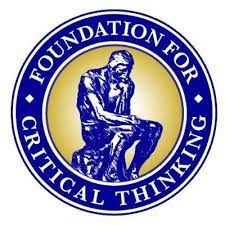 The Foundation for Critical Thinking website provides a wealth of resources for individuals seeking to improve their critical thinking skills. From articles and tutorials to interactive learning tools, this platform offers practical guidance and exercises for developing critical thinking abilities. It also features a library of teaching materials that can be adapted for self-study purposes.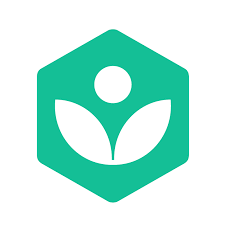 Khan Academy offers a wide range of free online courses covering various subjects, including critical thinking. Their courses provide a structured learning experience, combining instructional videos, practice exercises, and quizzes. Khan Academy's interactive approach enables learners to develop critical thinking skills while engaging with a diverse range of topics.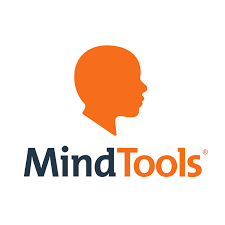 MindTools is a comprehensive online resource that offers practical guidance on critical thinking, problem-solving, and decision-making. Their articles, videos, and interactive tools provide a wealth of insights and strategies to improve critical thinking skills in both personal and professional settings. MindTools also offers a selection of downloadable resources, including checklists and templates, to support effective decision-making.
---
Enhancing critical thinking skills is a journey that requires practice, guidance, and exposure to diverse perspectives. By exploring resources such as "Thinking, Fast and Slow," "Critical Thinking: Your Guide to Effective Argument, Successful Analysis, and Independent Study," and websites like The Critical Thinking Community, Khan Academy, and MindTools, students and employees can embark on a path of continuous improvement. Embrace these resources, engage in practical exercises, and apply critical thinking to real-life scenarios. With dedication and perseverance, you will sharpen your thinking, make sound judgments, and thrive in today's complex world.
Do you want to improve your critical thinking and reading comprehension skills? Check out our Power Reading by clicking here.
For feedback and story suggestions, email newsletter@asiawiseu.com.